Mara Glatzel! I know I did, and the first e-mail was just
as wonderful and uplifting as I could have hoped.
Ever-encouraging Jes wrote one of the most raw
and INSPIRING pieces I've read to date. It was beyond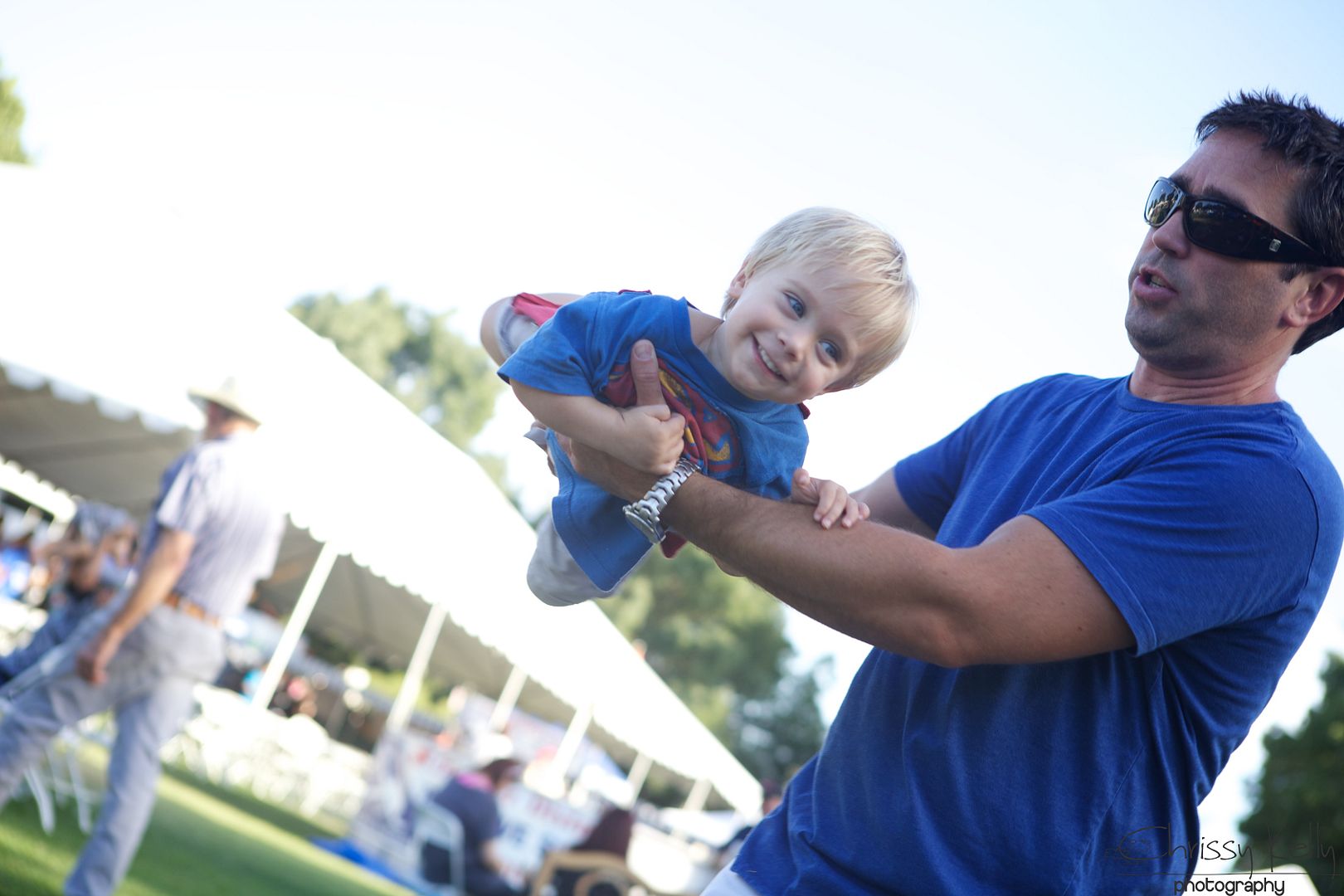 Seriously, just read this; it will make you happy.
Ooo, yes. This hit me a bit painfully in the gut of
realization. But sometimes learning and
growing can pinch us in the soft spots:
the wrong stereotypes I've attributed to my body
over the years...What about you?
Jes (if you haven't noticed, I love her) introduces
Louise Green who completely rocked my
And for the last knock-out of the week, lovely